Best of Aspen 2020
Second Place Winner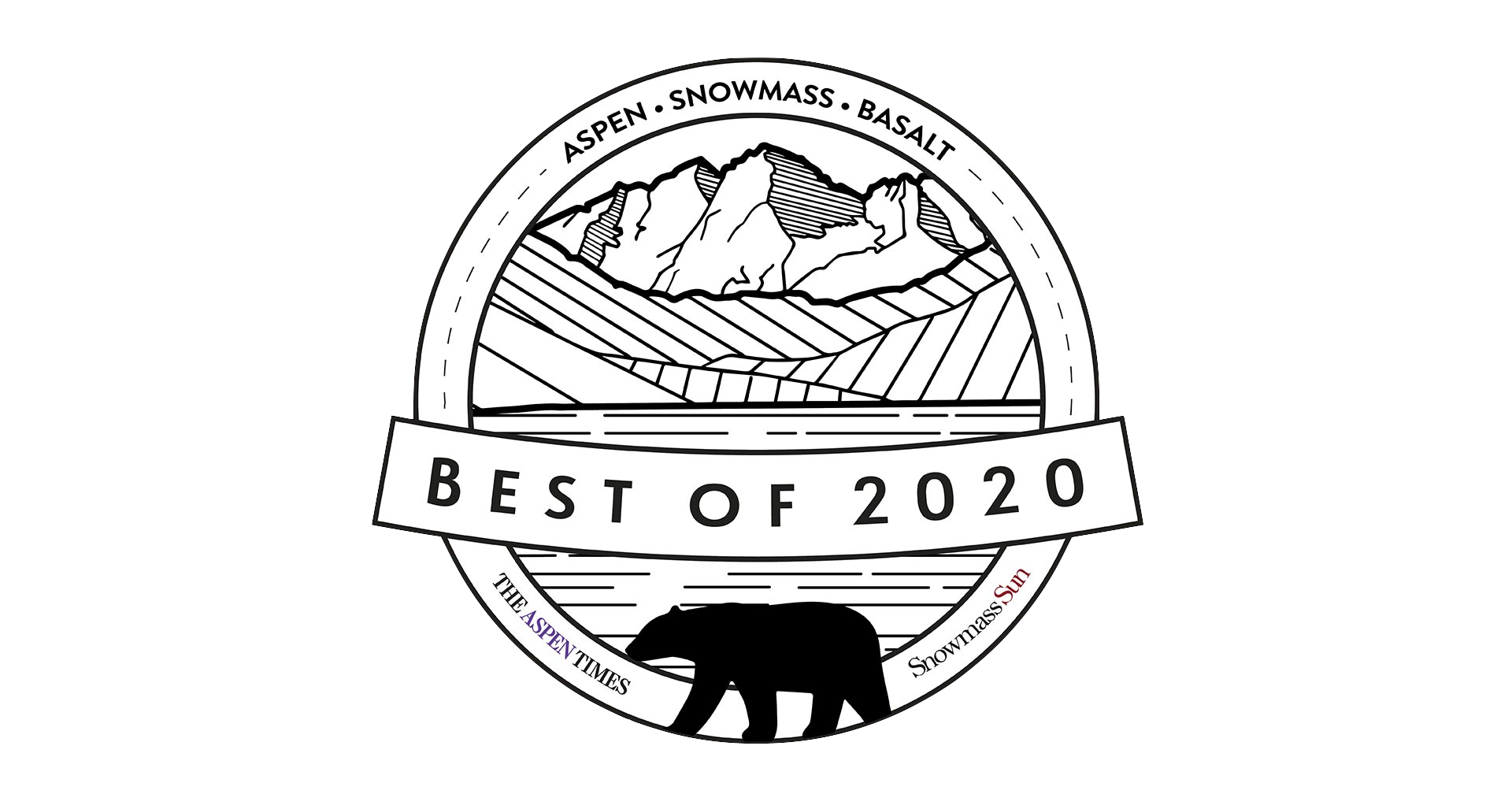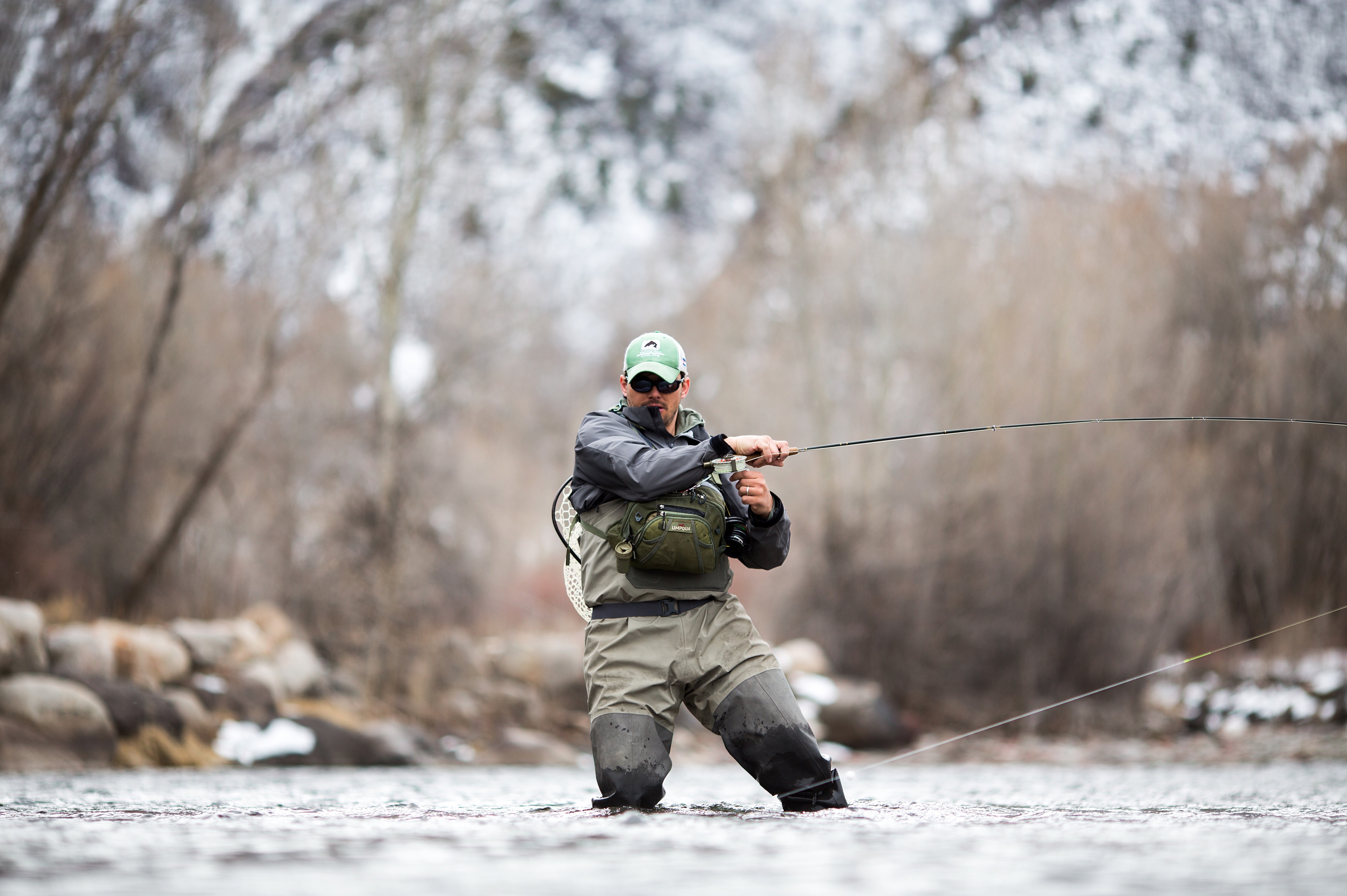 I was born and raised in Baton Rouge, Louisiana where I spent all my free time catching bass, beam and sac au lait (Cajun French for crappie) as well as saltwater catches of speckled trout and redfish in the marshes of southern Louisiana. 
The summers of my youth were spent in Aspen where I fell in love with fishing in the cold rivers and high mountain lakes of Colorado. After enlisting in the USMC infantry and serving in Iraq, I graduated from Colorado State University. Soon after, I followed my passion to my favorite place in the world, the Roaring Fork Valley.
My favorite thing in the world is to help people to catch fish and to share the magic, tranquility, and beauty that is the Roaring Fork Valley.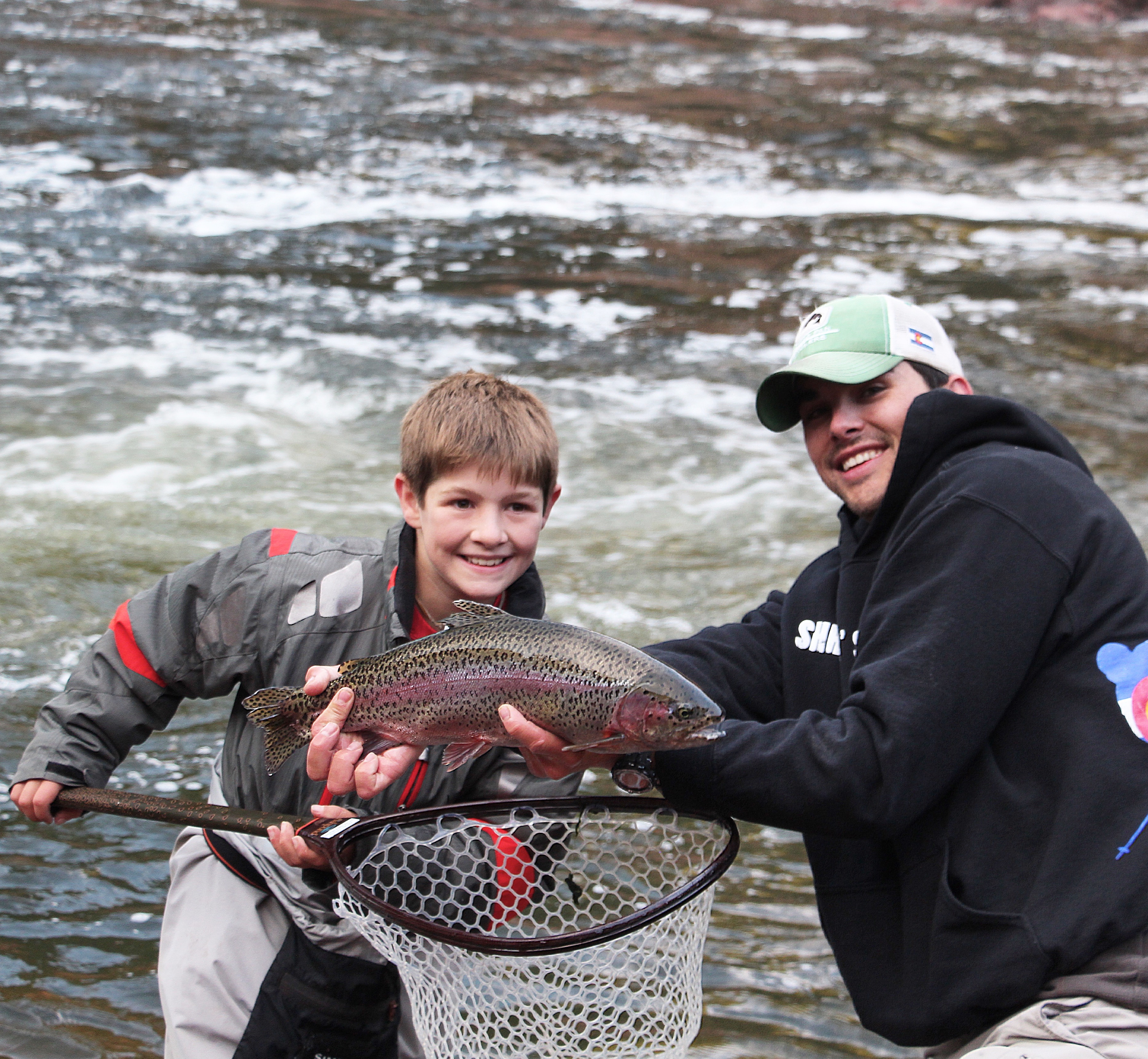 Wade Trip
Wade Trip – Full Day
Full Day Wade, One Person- $415
Full Day Wade, Two People- $460
Full Day Wade, Three People- $685
Wade Trip – Half Day
Half Day Wade, One Person- $315
Half Day Wade, Two People- $415
Half Day Wade, Three People- $515
Float Trip
Float Trip – Full Day
$495
Float Trip – Half Day
$595